About Waco Bicycle Club
Meet our Officers
The Waco Bicycle Club has been meeting for over 30 years. Our mission is to promote the love of cycling by providing communication and fellowship among cyclists, trail development and maintenance for private and governmental land owners, safety education to schools, churches and other community organizations and assistance to individual cyclists and cycling-related charitable activities. We bring together people from all walks of life, ages, and skill levels. Our members include organizers for major rides in the area, triathletes competitive cyclists and supportive family members. We meet regularly for business and socialization. We also have a variety of weekly rides to accommodate any pace and length you might need. Come to a ride, social, or meeting to get to know us first-hand.
In 2017 we were granted official 501 (c) (3) non-profit status. Donations made to Waco Bicycle Club are now tax-deductible. Non-profit status also make us eligible for some public and private grants.
Current version of the Waco Bicycle Club Bylaws is here.
Lance Springman
President
Joseph Fraga
Vice President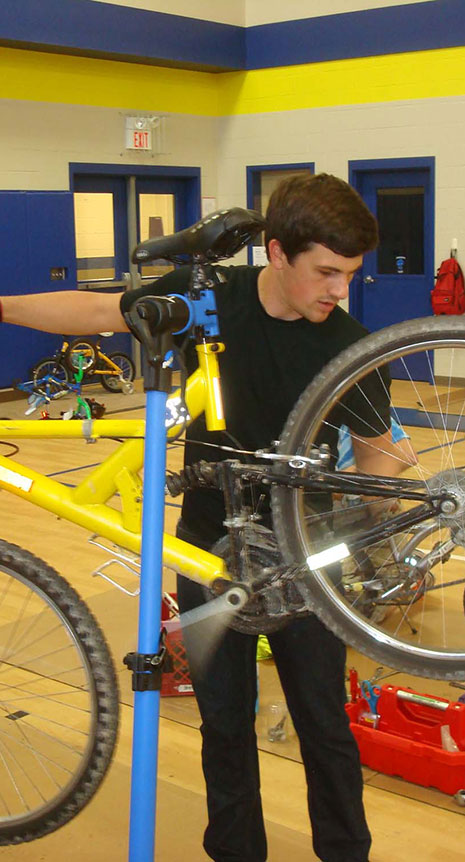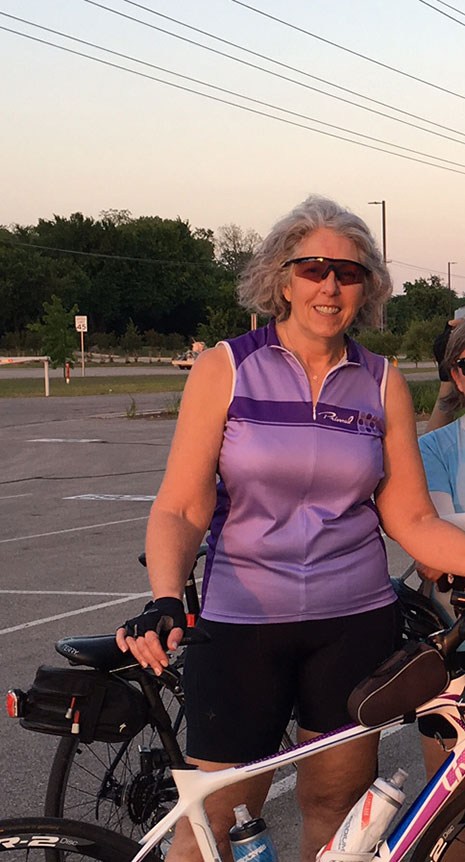 Renee Van Treuren
Secretary/Membership
I started out riding my son's mountain bike. I soon learned that mountain bikes on the road are not the best. So I graduated to a hybrid bike since I thought that skinny tires were scary. I loved that bike.
Since then I've owned a few different bikes and now know that skinny tires are good.
Riding is the perfect way to get outside and enjoy the countryside.