Waco Bicycle Club Membership
Joining the club is easy. By filling out a one-page form and paying $20 dues, you and your immediate family become members for one year.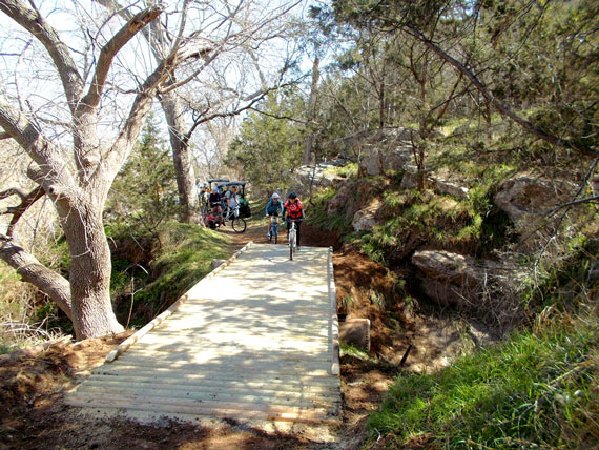 Whether it's a casual ride, a social ride to meet friends, or a training ride, you'll find the option and location to suit your mood.