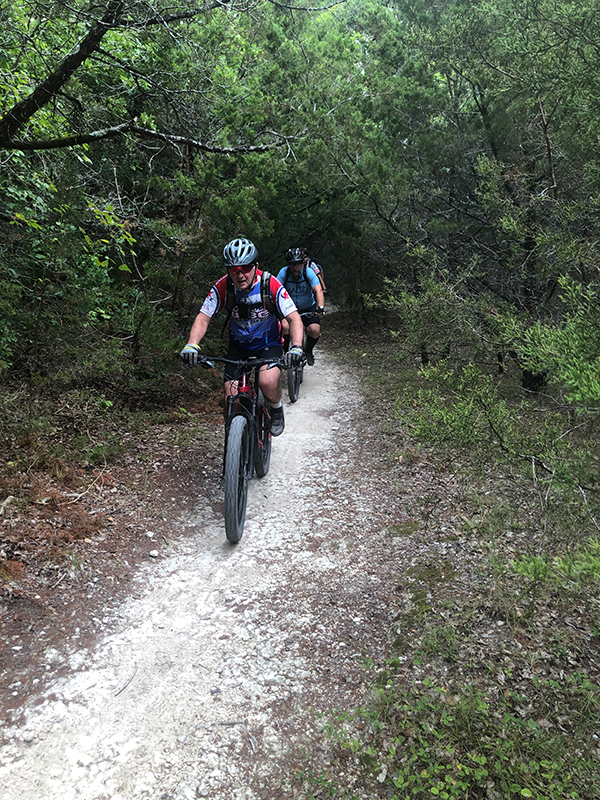 Why Join WBC?
If you like to ride your bike, you've come to the right place. WBC has rides for all interests and levels of experience.  
But WBC does a lot more.
Our efforts in cycling advocacy have drawn the attention and support of city and county planning coordinators and have helped to make our area safer and easier to navigate for all cyclists.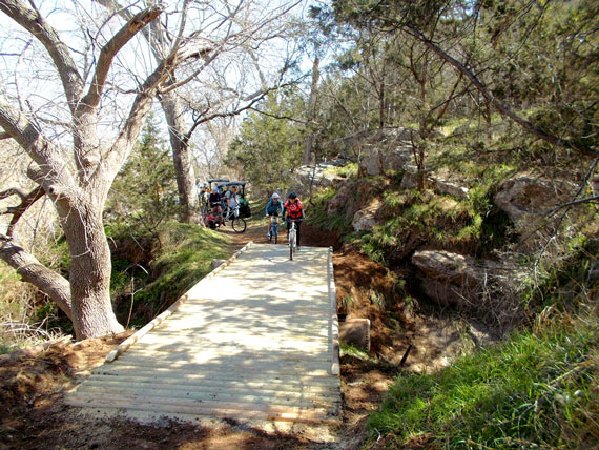 Whether it's a casual ride, a social ride to meet friends, or a training ride, you'll find the option and location to suit your mood.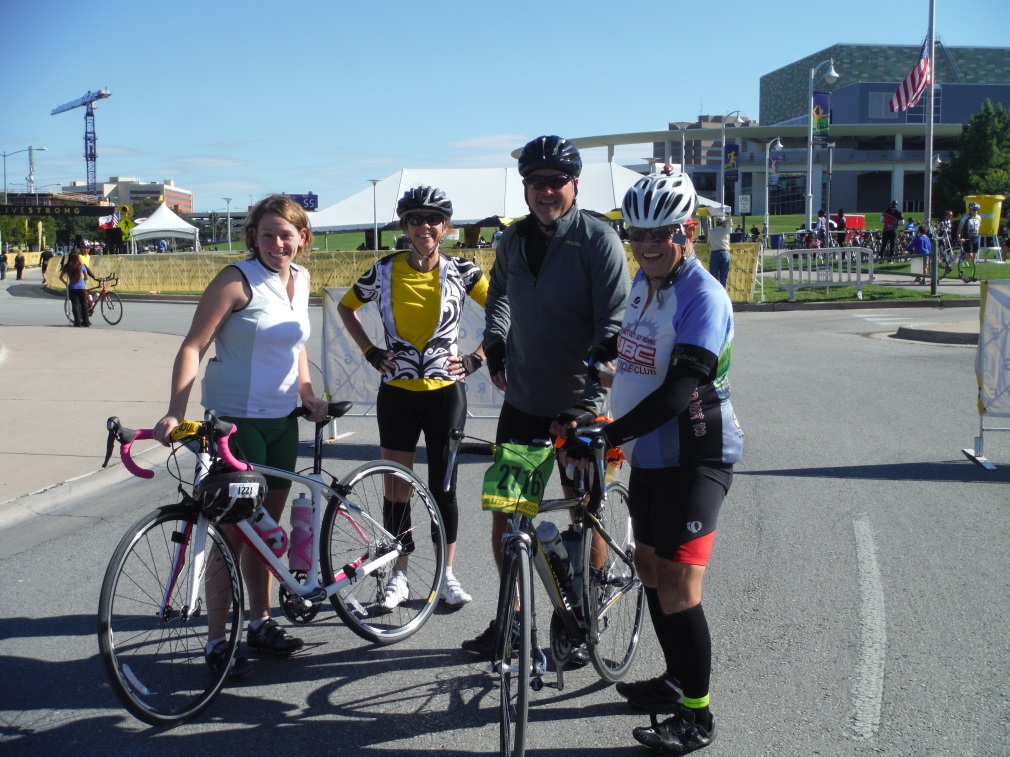 We meet monthly on Monday nights to socialize and quarterly for club business and more socializing.
SPONSORS
Thanks to our sponsors for their ongoing support of cycling in Waco.