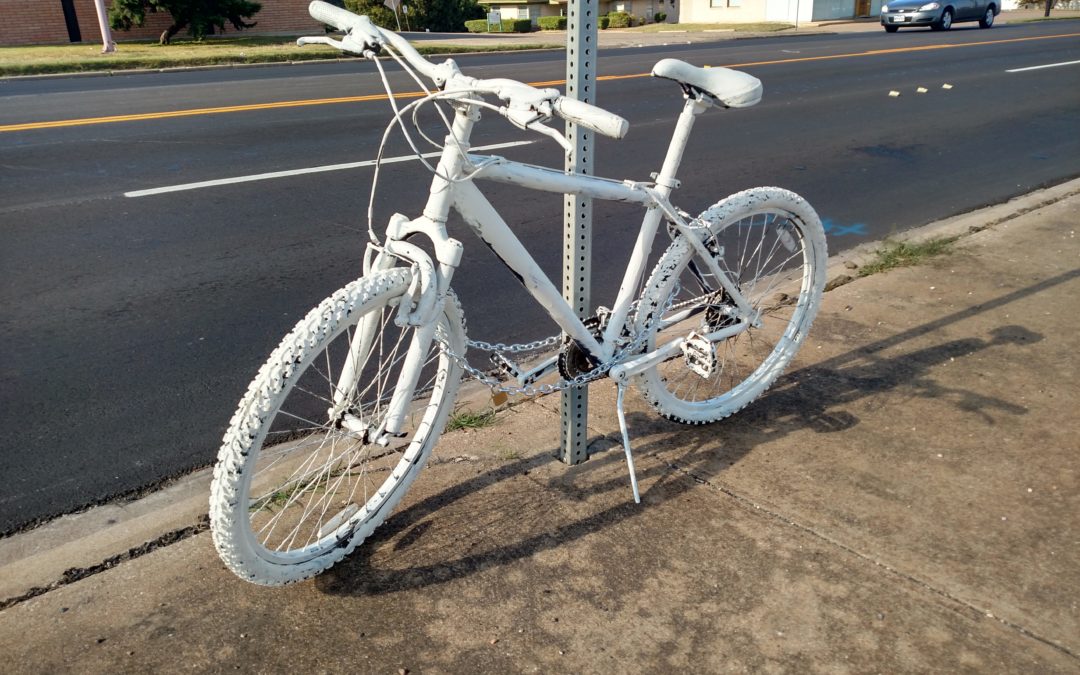 Reflections on a tragic hit-and-run death.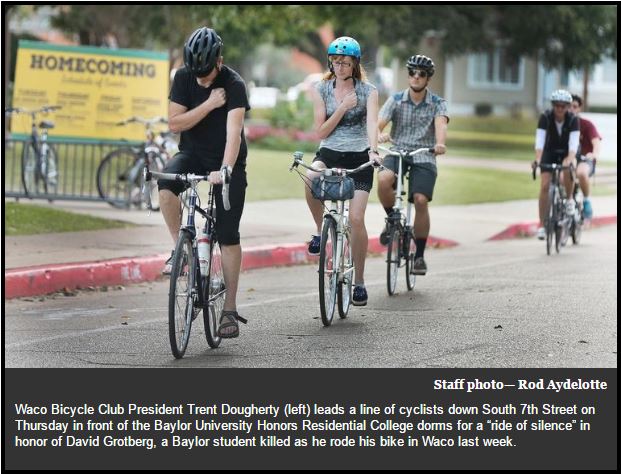 The Waco Bicycle Club showed cyclist solidarity Thursday evening in a "ride of silence" to honor a Baylor University sophomore who died in a hit-and-run crash on Franklin Avenue last week. A row of about 40 cyclists pedaled from Baylor's Fountain Mall past the front...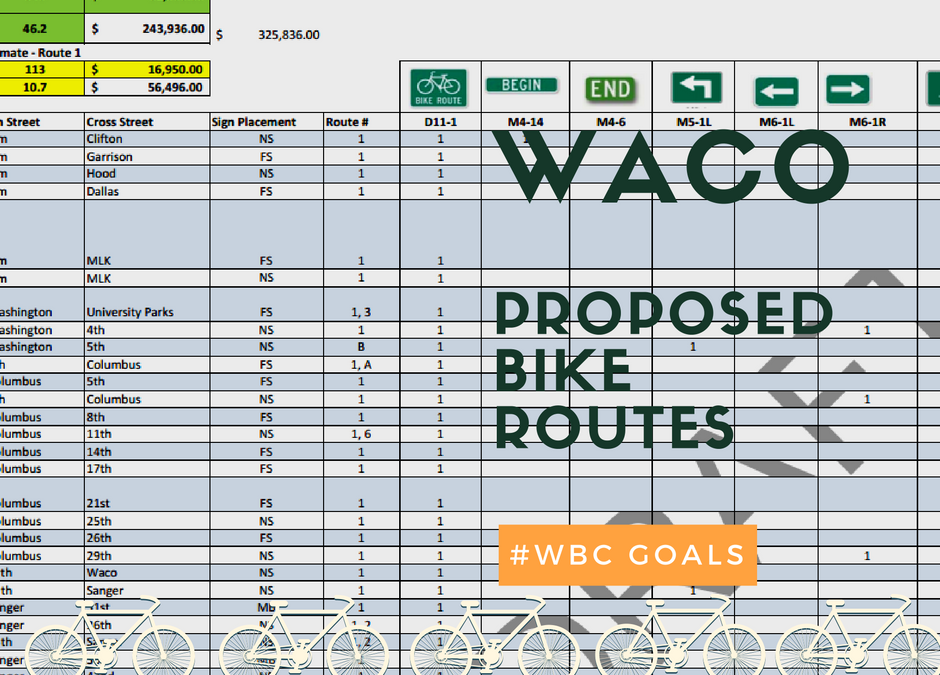 Here is a list of about 22 miles of proposed bike routes in Waco.  City staff has asked cyclists to ride the routes and provide critique.  Any changes or suggestions can be emailed to wacobicycleclub@gmail.com and we will combine into one document and give to staff....